Sri Lanka 29.07.2019 TransIndus
Think safari and no doubt your mind is drawn to the endless plains of the Serengeti or the open landscapes of the Kruger in Africa. But this is not the only continent to offer rich wildlife experiences and Asia provides wildlife enthusiasts with plenty of options. And no country in Asia does it better than Sri Lanka, which is quickly becoming one of the world's most desirable safari destinations. 
Need convincing? Here are five top wildlife experiences in Sri Lanka to persuade you.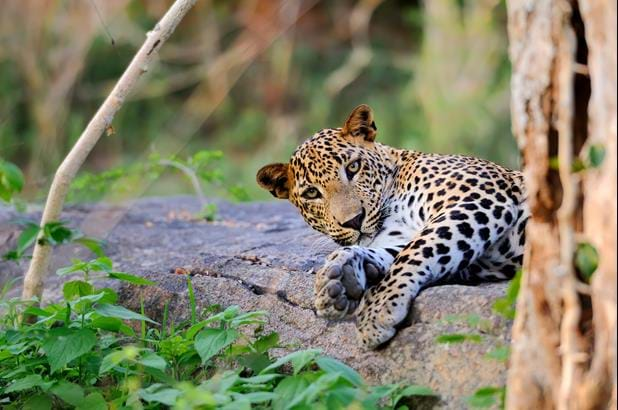 Searching for the Elusive Leopard
Where: Yala and Wilpattu National Parks
When: Year-round (Yala is closed to visitors in September)
Most visitors in search of Sri Lanka's iconic leopards head for the popular Yala National Park, in the south, which has the densest population in the world. But they can also be seen in Wilpattu, the island's largest and oldest national park.
Unlike their African cousins, who have no natural predators, Sri Lankan leopards are big and stocky. They tend to seek shade in the midday heat so early morning and late afternoon is the best time to see them.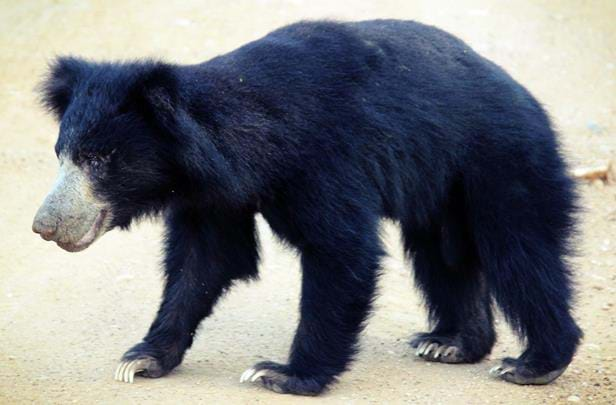 Stumbling Upon a Sloth Bear
Where: Yala and Wilpattu National Parks
When: Year-round, but more visible during berry season (May–July)
There is something quite endearing about sloth bears. Waddling through the forests in search of insects and berries, these big bundles of black fur have sharp claws and a long snout. Look out for scratch marks on the trees – a clear sign that this elusive and often skittish creature is nearby. From May to July their favourite berries are in season so this is a good time to visit if sloth bears are on your wildlife hit list.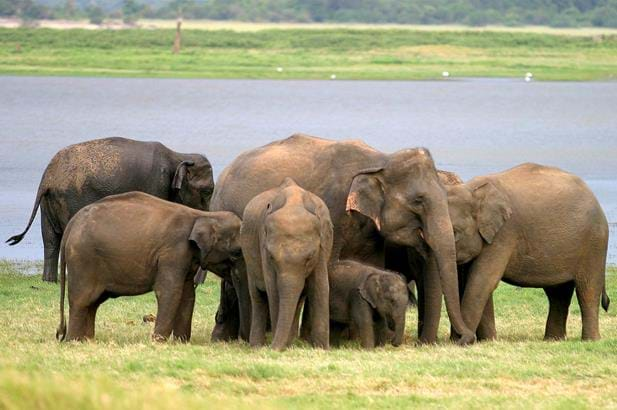 Witnessing the Elephant 'Gathering'
Where: Yala, Wilpattu, Minneriya and Udawalawe National Parks
When: Year Round
Elephants can be seen across many of Sri Lanka's national parks, and occasionally grazing on the roadside in rural communities. Udawalawe attracts big herds to its lakes. For a closer interaction, you should visit the park's wonderful Transit Centre, where orphaned elephants are looked after until they are strong enough to be released back into the wild.
If you are travelling near Minneriya from August you may be lucky enough to see 'the Gathering' where herds of up to 300 congregate to take water from the reservoir.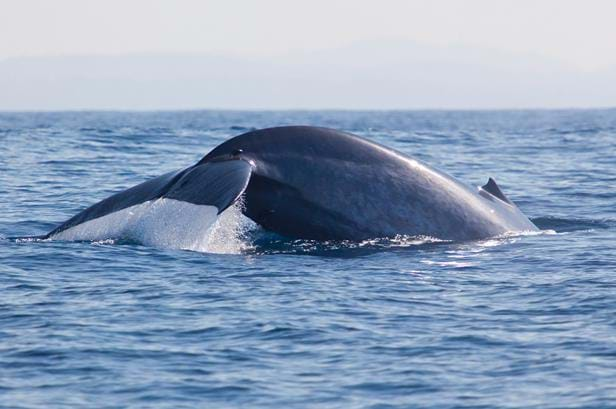 Whale and Dolphin Watching
Where: Mirissa, Trincomalee, Kalpitiya 
When: November–March (Kalpitiya & Mirissa), April–May (Trincomalee)
Watching the massive tail fin of a whale swing out of Sri Lanka's cobalt-blue sea, or a pod of dolphins leaping joyfully through the surf, are experiences guaranteed to set your heart racing. Cetacean spotting is very much part of the island's wildlife scene. Dolphins can often be encountered at several locations, usually early in the morning. Kalpitiya, in the northwest, is one hot spot: fun-living spinner dolphins congregate off shore most mornings and evenings.
Sri Lanka's real aquatic show stopper, however, is the mighty blue whale, which, together with the sperm whale, can seasonally be sighted off the coast of Mirissa and Trincomalee (south and east Sri Lanka respectively) as they travel on their annual migrations.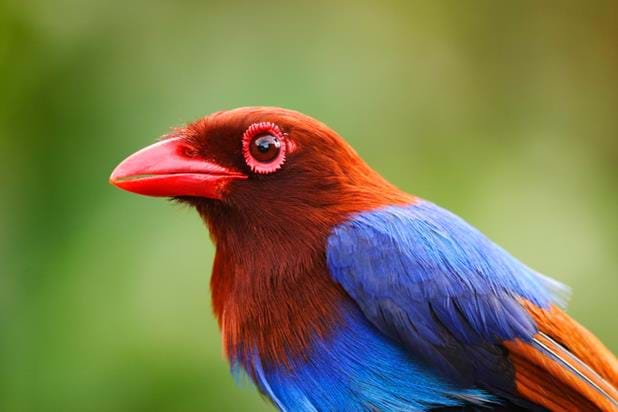 Bird watching
Where: Throughout Sri Lanka, but particularly Sinharaja and Bundala
When:  Year-round. From September the migratory birds start to arrive from Siberia. November and December is a good time for the greater flamingo at Bundala.
Bundala National Park and Sinharaja National Forest Reserve should be on the list for all bird lovers. Around 400 species have been recorded in these glorious parks, 26 of them endemic to Sri Lanka, including the rare green-billed coucal and the red-faced malkoha. Bundala boasts 167 species of bird, including the greater flamingo, which can be seen in November and December.
If the thought of a safari in Sri Lanka sounds good to you, browse our offering of expertly crafted wildlife holidays in Sri Lanka.