India 29.05.2020 Transindus
The Easter holidays can be a tricky proposition for travellers. In much of the world, the weather is between seasons and rather unpredictable, particular if the holiday period falls early in the year. That's certainly true of Asia, with its complex monsoon and rainfall patterns. But in a handful of regions, the climate is actually perfect in late-March and April and it's these that should provide the main focus of your journey.
Here we round up some great ideas for spring and Easter holidays in 2021, as recommended by our team of destination specialists. Whether you're looking to explore ruins smothered in tropical jungle, experience life in traditional hill villages or bask on a sun-drenched beach, you'll find plenty of inspiration in the following selection of trips.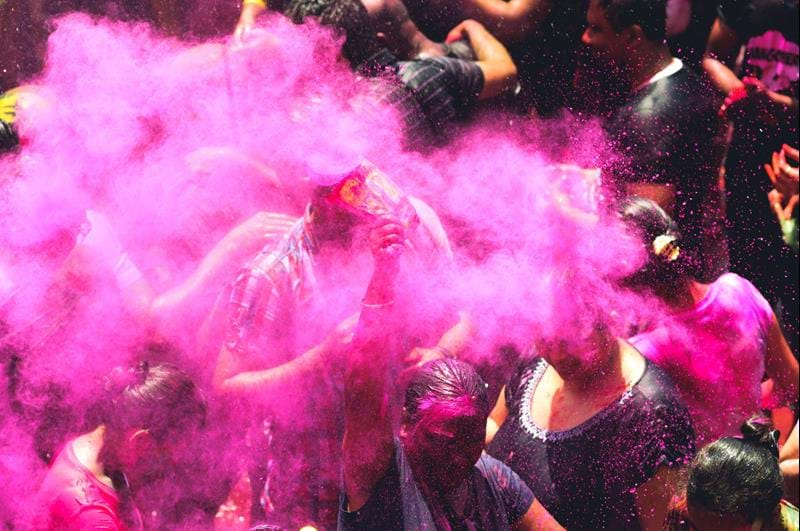 India: Easter and Holi overlap in 2021
Unusually, in 2021, Holi Festival and Easter almost perfectly overlap taking place in the same week as one another. Holi Festival is the festival of colour and takes place throughout the country making it difficult to decide where best to enjoy the festival. Wherever you go during this period you'll encounter raucous, joyful gatherings of people dousing each other with brightly coloured water or smearing powders on each other's heads and faces. For photographers, in particular, the festivities offer rich pickings.
Holi is marked just about everywhere, from the Himalayas to Kerala, and the way it is celebrated across the country differs which will impact on your experience so make sure to research where the best places are to experience the festival. Sites associated with the God Krishna – such as Vrindavan and Mathura, between Delhi and Agra – host the largest and most vibrant events. For first-time travellers, combine a trip to the area with a visit to the Taj Mahal and other iconic sights of the Golden Triangle or for those looking to return, we can design a bespoke itinerary to get the most out of the festival.
Find out more about our most popular itinerary of India here.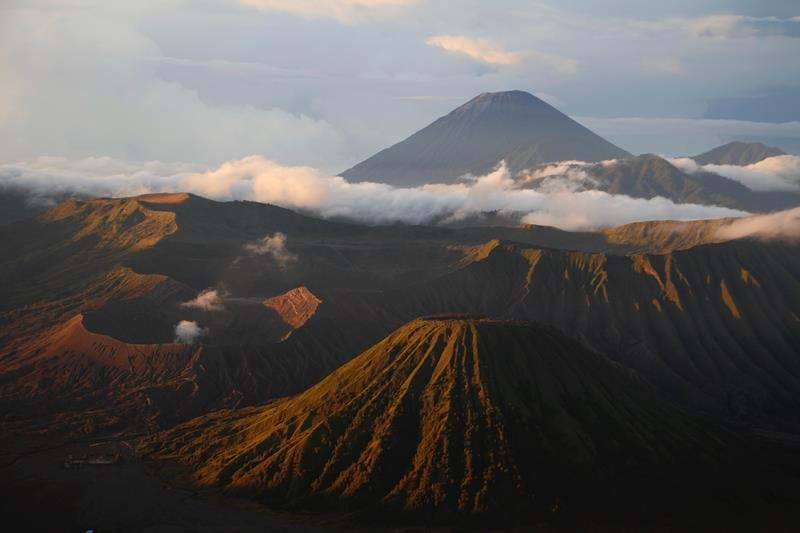 Indonesia: Java and Bali
With average temperatures around 27 degrees and eight hours of sunshine most days, March and April is the perfect time of year to visit the Indonesian archipelago. If this is your first visit to the country, we recommend an itinerary combining the ancient monuments, cultural hubs and stupendous volcanic scenery of Java with a laid-back spell on the coast of Bali to round things off.
Winding from Jakarta across the island's volcanic spine to the coffee and cocoa growing plantations of Kaliburi, this tried-and-tested two-week itinerary culminates with an ascent of Gunung Bromo – the signature spectacle of Java's lesser-visited eastern flank – before a relaxing spell on the beaches of neighbouring Bali. Along the way, you'll visit ancient Hindu temples, tea plantations, ancient Javanese villages and the wonderful Dieng Plateau – a landscape as mysterious as any on earth.
Find out more about this adventure to Indonesia.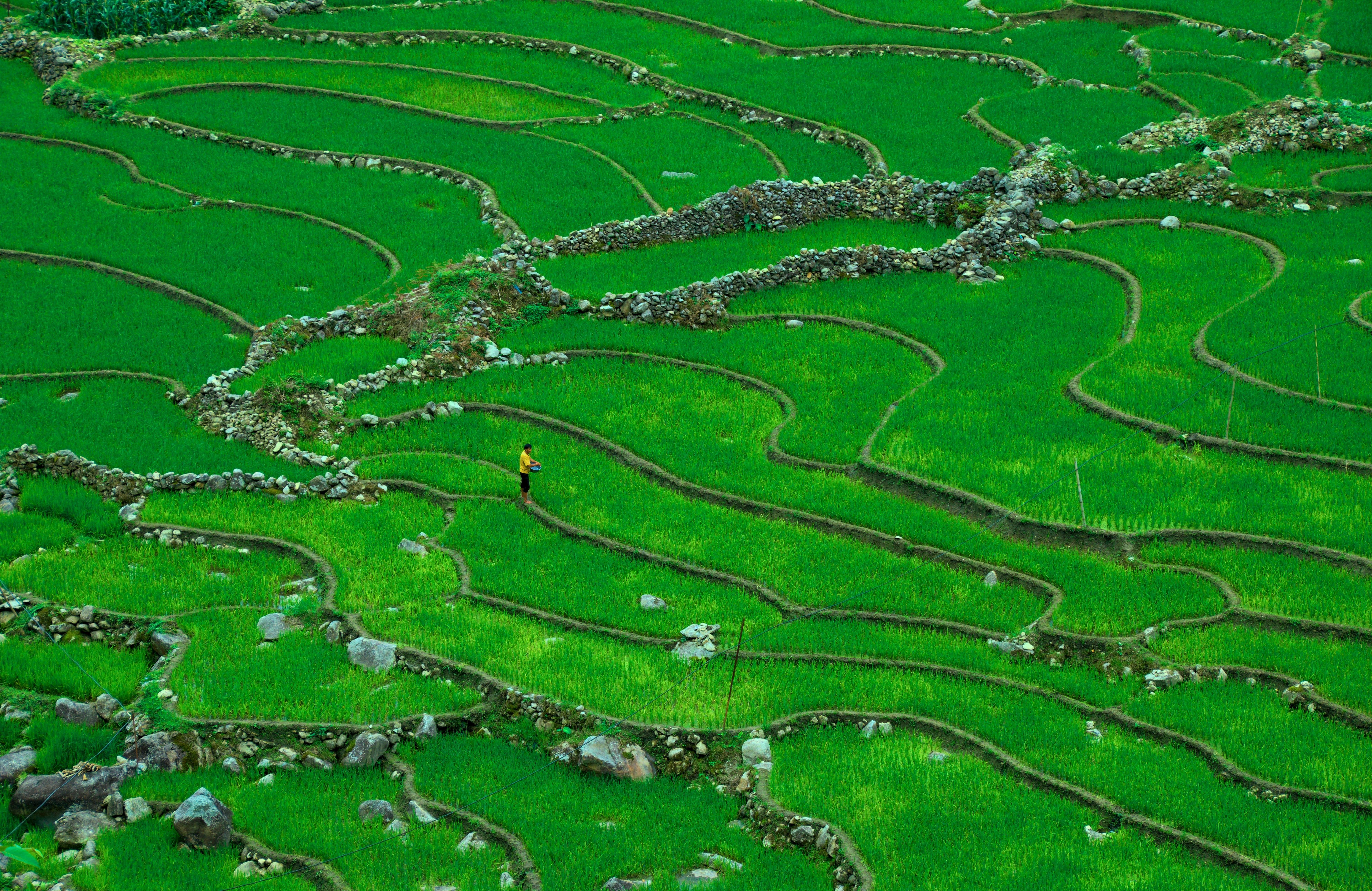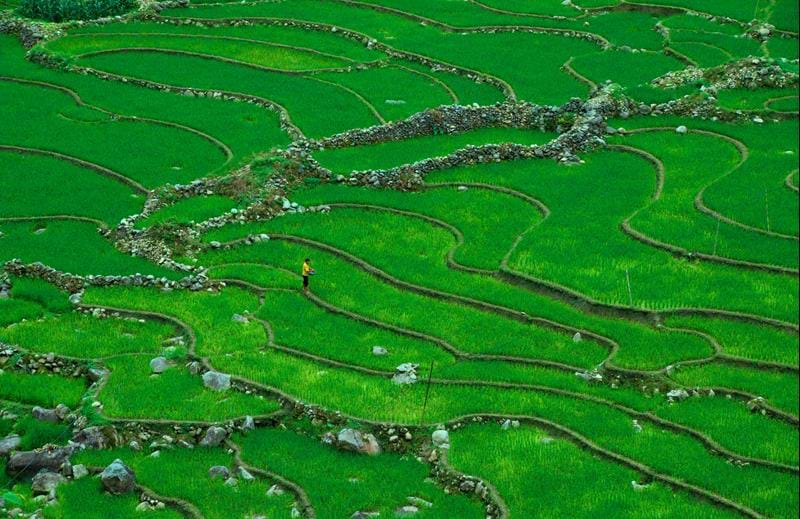 Vietnam: Hill Treks and Minority Villages
An Easter holiday to Vietnam is the optimal time to explore the remote uplands of Vietnam, whose wooded hills and valleys retain villages inhabited by some of Asia's last minority people, famed for their elaborate traditional costumes. Local markets provide opportunities to mingle with hill folk such as the Black Dao and Flower H'mong, but you'll get a more vivid sense of their way of life by trekking to the villages themselves. This itinerary, running south–north from Hanoi to Ho Chi Minh City, includes forays into several far flung corners of the country, with a multi-stage trek out of Sapa and in-depth explorations of the Central Highlands and magnificent landscape of the Ha Giang region in the far north. Expect a bumper crop of fabulous people pics, and a close encounter with scenery you'll remember forever.
Find out more about this adventure through Vietnam's north.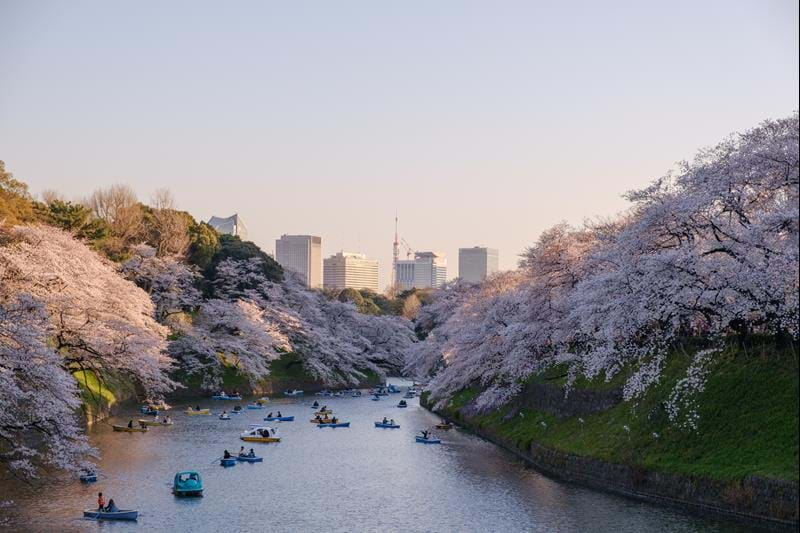 Japan: Cherry Blossom Season at Easter
It is around the Easter holidays when the great 'sakura' wave sees cherry trees across Japan burst into bloom. The annual floral fest is celebrated with near religious fervour by the Japanese, who will be all the more eager to experience its delights in 2021, as the Covid crisis meant last year's sakura celebrations were postponed by lockdown. Our consultants can devise an itinerary for you that takes in the classic cherry-blossom hot spots in Tokyo and Kyoto, as well as lesser known locations around the archipelago.
See our specific recommendations for the best places to experience the sakura season here or browse our Japan holidays.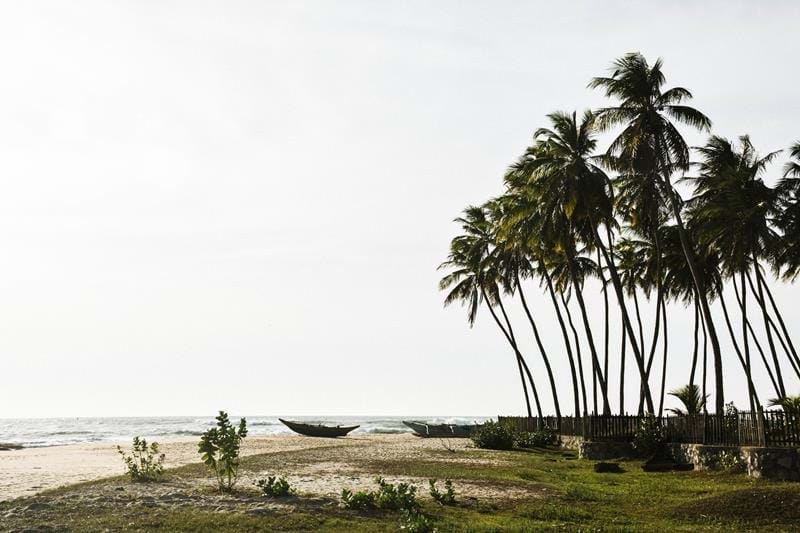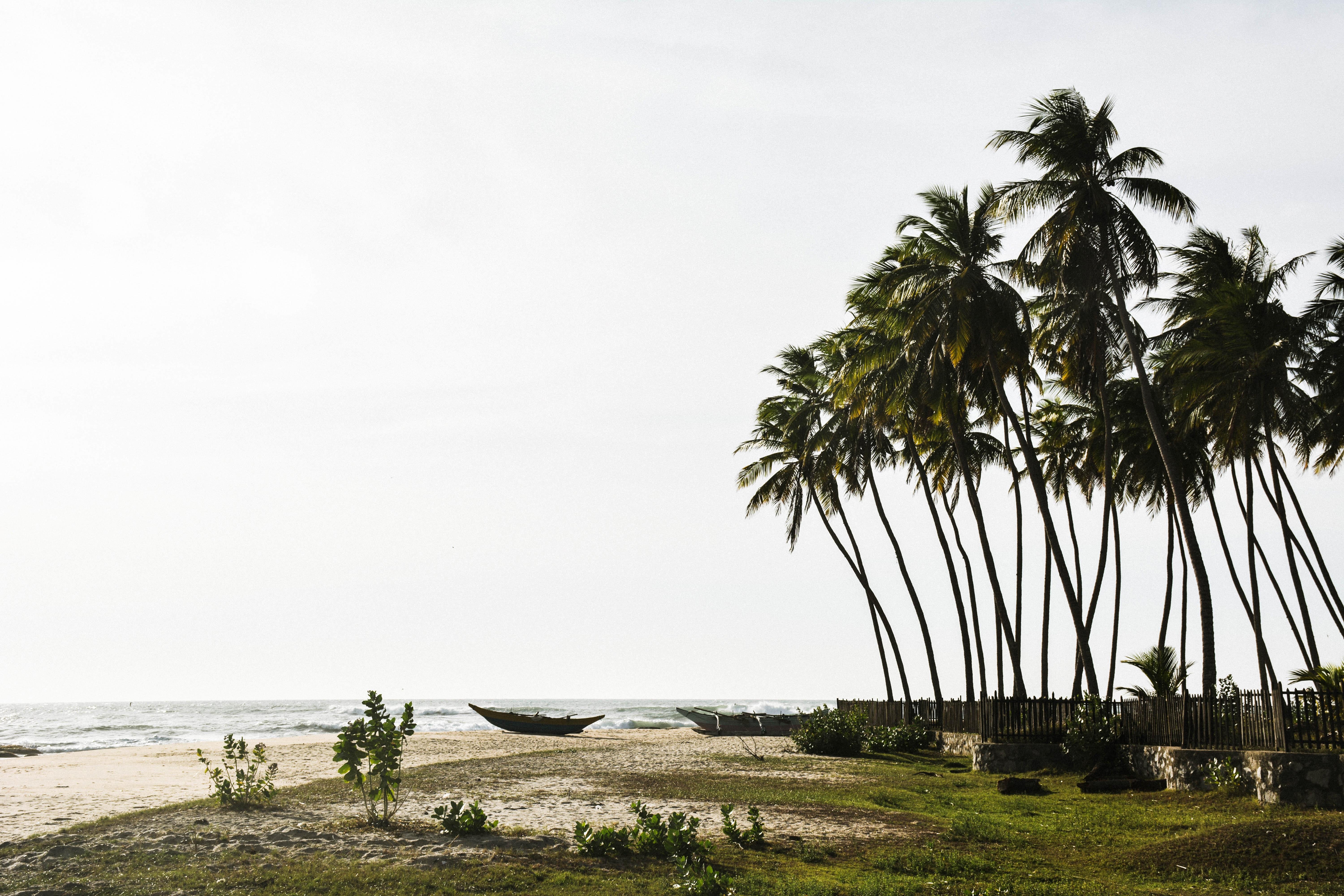 Sri Lanka: the Sweet Spots
Although not regarded as peak season in Sri Lanka, March to April is one of our most highly recommended periods to visit the island. If you know where to go, there are plenty of places where you'll be guaranteed fine weather, at a time when many of the hotels drop their prices and offer great deals. For the beach, however, the east coast wins hands down at this time of year. By early April, humidity levels start to build in the south and west, leaving the soft-sand beaches of the east basking under blissfully blue skies. One of our favourite spots is Passikudah, which boasts some world-class hotels and lies within easy range of some fabulous snorkelling and diving sites.
There are tonnes of beautiful and romantic places to stay in Sri Lanka, but our most popular itinerary of Sri Lanka can be found here. For an Easter holiday, we would recommend replacing the southern town of Mirissa with time spent at Passikudah instead combining the east coast with  a tour of the Cultural Triangle, Galle and top wildlife viewing spots.
Trekking in Sikkim
Picture deep valleys carpeted in rhododendron flowers, framed by backdrops of shining snow peaks and pretty hilltop monasteries . . . The end of March is marked by the return of warm weather and consistently blue skies in the northeastern Himalaya region of Sikkim. Travel there overland from Kolkata via the fascinating terracotta temples and forgotten pre-colonial capitals of West Bengal, and tea gardens of Darjeeling. The highlight of any trip to region has to be the views of Kanchenjunga, the world's second highest mountain, from the foothills of Sikkim – ideally one several days or more from the nearest road.
Our consultants have plenty of ideas for treks, whether you're looking for an unchallenging ramble or full-on hike to the snow line. Find out more about trekking in Sikkim here.