Indonesia 27.05.2014 Transindus
Going on holiday is damned exciting, so it's no wonder that people tend to obsess over the places they plan on visiting in the weeks and months before their big trip. From looking at pictures of a particular travel destination online to watching films about the country in question, there are loads of ways to immerse yourself in the experience before, during and after a holiday.
Reading novels and travel books is just one example, and can often help you to deepen your appreciation of the culture in the places you plan on visiting. Loads of great writers have been inspired by destinations across Asia, so if you happen to be heading to the continent then you certainly won't be short of reading material to get you in the mood for your tip. Here's a look at just a few of the books that are well worth reading when travelling in Asia.

Shantaram 
Step inside any youth hostel in India, and you're sure to see at least one person sitting at the bar reading Shantaram, with this being considered by many to be the ultimate travel book. Written by Australian former drug dealer Gregory David Roberts, the novel is a semi-autobiographical account of his escape from prison in Australia and subsequent adventures in India.
Although the author claims the book is fictionalised, he has admitted that it is based around his real-life experiences as a resident of one of Mumbai's largest slums. Exciting, insightful and powerful, the book paints a picture of the real India, giving a wonderfully vivid and colourful account of the country's unique culture, as seen through the eyes of a foreigner trying to adjust to life in this intoxicating nation.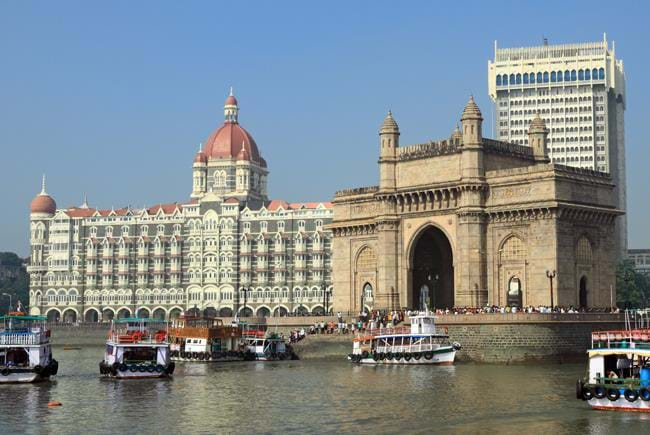 The Beach 
Most people will be aware of Alex Garland's 1996 novel The Beach thanks to the film adaptation, which was released in 2001 starring Leonardo Dicaprio. Directed by Oscar winner Danny Boyle, the film is the first of his two major works to be set in Asia, with the other being Slumdog Millionaire.
The book tells the story of an American backpacker who receives instructions on how to reach a secluded beach on the island of Koh Samui, where a group of international travellers have set up their own utopian society. Things eventually turn sour, although one of the book's most enduring features is the way that Garland describes Thailand's amazing coastal scenery, complete with its rugged limestone cliffs and idyllic beaches.
When shooting the film, Boyle's team of location scouts actually decided not to use the beach mentioned in the book as their setting, but instead chose the isolated location of Maya Bay on the island of Phi Phi Leh. As one would expect, Maya Bay is no longer quite so secluded, with scores of travellers now flocking there to experience the film's amazing setting for themselves.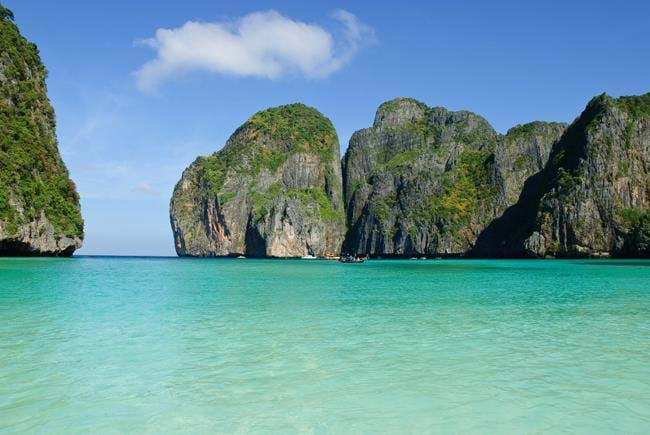 Eat, Pray, Love 
Having spent almost four years on the New York Times bestsellers list, Elizabeth Gilbert's Eat, Pray, Love was eventually adapted into a movie starring Julia Roberts, and is the ultimate tale about the life-changing power of travel.
Based on her own experiences, the book tells the story of a woman who embarks on a trip around the world after her life falls apart, and the way in which her journey enables her to find herself once again. Beginning in Italy, where Gilbert learns to rediscover the joy of life through indulging her passion for food, the book then moves on to India. Here, the author sets out on a spiritual journey as she familiarises herself with the amazing local culture, eventually reaching a state of enlightenment she never thought possible before her trip.
Moving on from here, Gilbert travels to Indonesia, where she finds romance amidst a setting of gorgeous tropical beaches and lush rainforests. If reading this book doesn't get you in the mood for adventure then nothing will!