Malaysia 03.09.2015 Transindus
Created in 1963 from a patchwork of former colonial kingdoms, Malaysia is divided into two distinct regions separated by the South China Sea: the Malay Peninsula in the west; and the states of Sabah and Sarawak on the island of Borneo to the east. From the early 15th century onwards, the Portuguese, Dutch and British jostled for control over the lucrative trade in spices, silk and other luxury goods that passed through the region, adding their influence to the rich mix of Malay, Chinese and Indian which had already taken root.
The result is one of the world's most ethnically diverse nations – a fascinating cultural melting pot whose cities retain a wealth of exotic architecture, crafts and cooking traditions. Malaysia also boasts some of Asia's most unspoiled tropical beaches and beautiful islands, while Borneo's mountain landscapes and extensive rainforests remain strongholds for numerous indigenous tribes and rare wildlife, including the critically endangered orangutan ape.


Petronas Towers, Kuala Lumpur
Recalling the profile of traditional Muslim minarets, KL's diamond-faceted, pinnacle-topped twin towers entirely dominate the futuristic skyline of the Malaysian capital.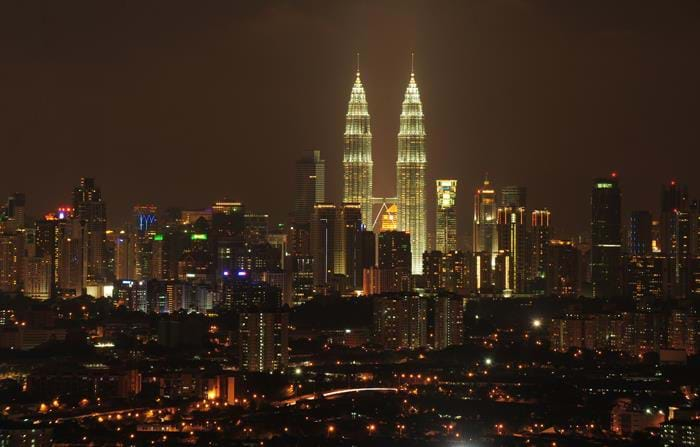 Georgetown, Penang 
With its wood-shuttered shopfronts, Chinese temples, evocative colonial-era buildings and stalls selling flavour-packed Tamil street food, Penang's capital encapsulates the country's multi-layered ethnic make-up.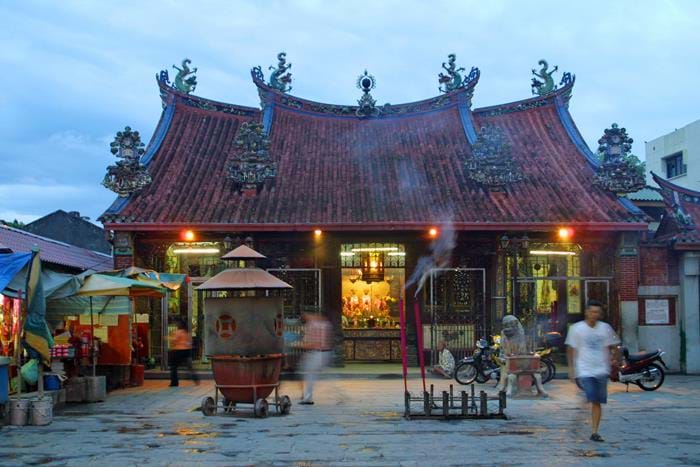 Melaka
Melaka's pivotal role in the trade networks connecting China, the spice islands and Europe is vividly manifest in its diverse, culturally hybrid architecture, cuisine and festivals.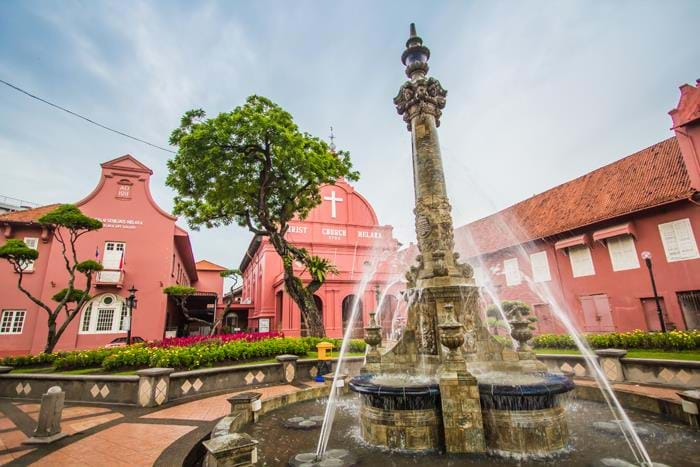 Taman Negara
Encompassing the oldest and most extensive tract of wildlife-rich jungle in the Malaysian peninsula, the country's premier national park is home to a thousand-strong community of hunter-gatherers, the Orang Asli.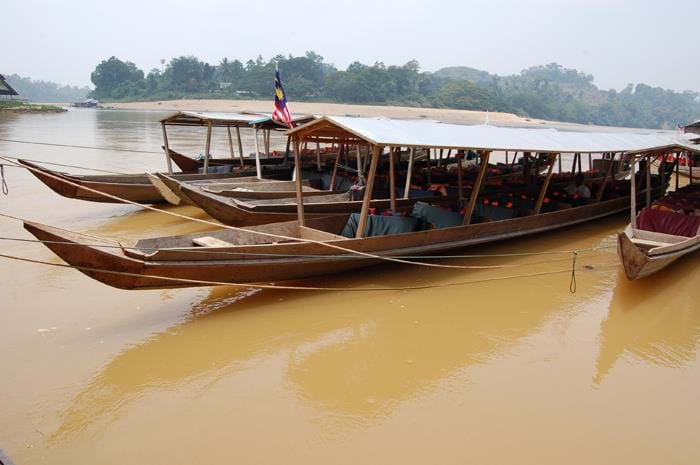 Bako National Park, Sarawak
Towering rock pinnacles and mighty coastal cliffs herald your arrival by boat at this superb reserve in Borneo, whose dense forests harbour colonies of proboscis monkeys.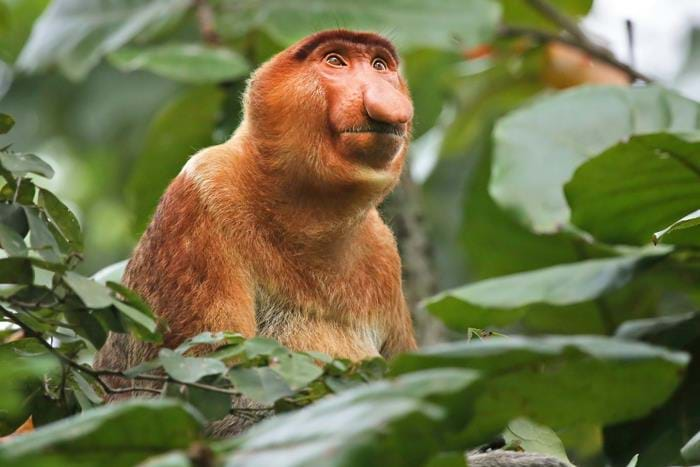 Sepilok Orangutan Sanctuary, Sabah 
The rainforests of Borneo are among the last bastions of the orangutan, but only at a few locations – such as the wonderful Sepilok Sanctuary, in northeastern Sabah – are you guaranteed to encounter one.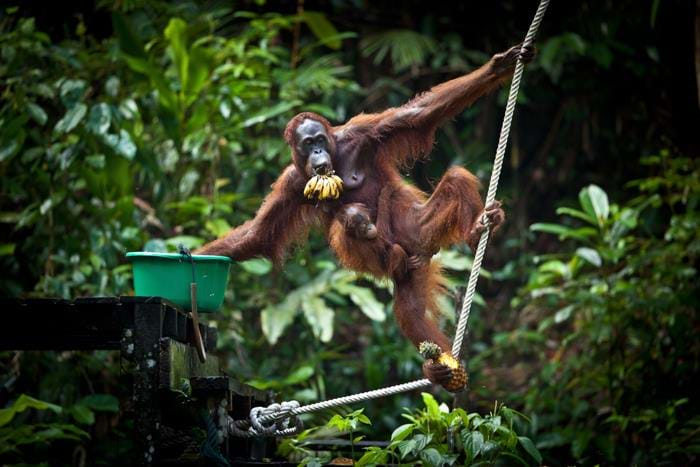 Mulu National Park, Sarawak
Named after the mountain at its centre, Sarawak's most famous park is renowned above all for its tract of 50-metre-tall, razor-sharp limestone pinnacles, reached via a multi-stage wilderness trek.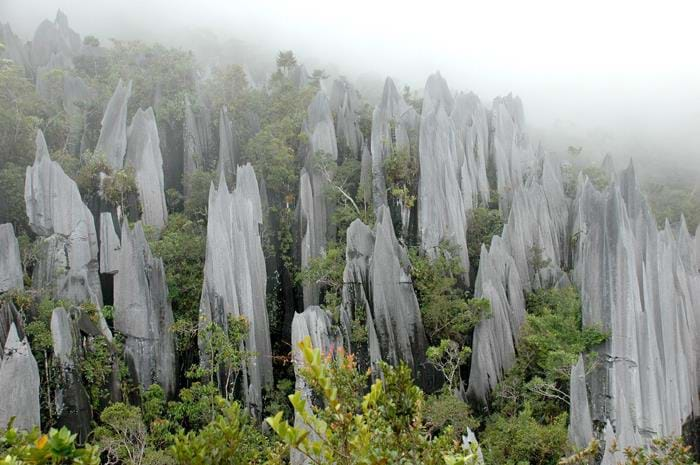 Danum Valley, Sabah
Orangutans, clouded leopards, proboscis monkeys and bearded pigs are the standout species of this world-famous conservation area in central Sabah, which preserves a pristine valley of primary dipterocarp forest.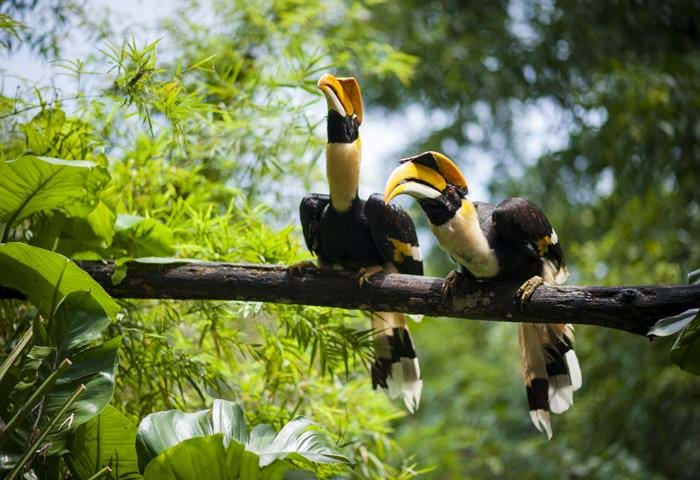 Kinabalu National Park
Watch the first rays of dawn illuminate the summit of Southeast Asia's highest peak, Mount Kinabulu – centrepiece of a national park that's one of the planet's greatest biodiversity hotspots.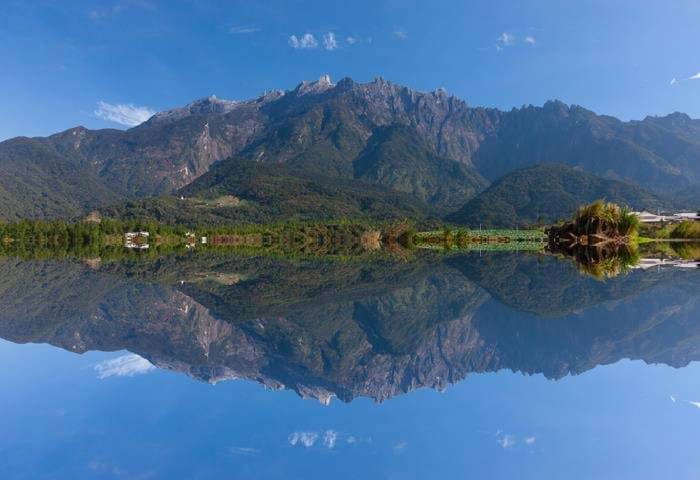 Beaches and diving
Malaysia's numerous islands and beaches offer turquoise water, powder-soft sand and teeming coral reefs comparable to those of neighbouring Thailand – but without the crowds.