Nepal 05.05.2020 Transindus
Following our successful series Covid:19 Stories from India, we speak to friends in Kathmandu, Nepal to hear how they have been coping during the Coronavirus outbreak. Many have taken up new skills or been working on new hobbies as travel to the country looks unclear.
Raj
Kathmandu is dealing quite well with the crisis I must say. We do not have any live cases for half a month now in Kathmandu, and while we are in a lockdown for equally that amount of time, life still goes on. Difficult for some, and they are leaving for the villages, where food is more assured. Overall, Nepal did pretty well, locking down the country immediately.

We are all working from home, and while its complicated to do so, we have managed to learn new skills that help in the process - Trello, Slack, Zoom is part of the office work now - we are developing new products, cleaning up our website, sending updates to our travellers base, partners and suppliers, and helping the country also get back on its feet, while staying at home and doing our bit. Of course, to stay sane, we keep ourselves busy somehow.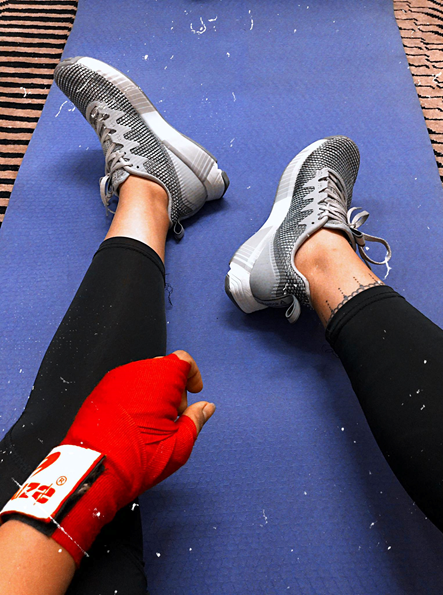 Sumitra
I have been keeping up with my martial art practices at home because it has become an important part of my life. Martial art training has taught me how to be disciplined, patient and humble and most importantly self defence.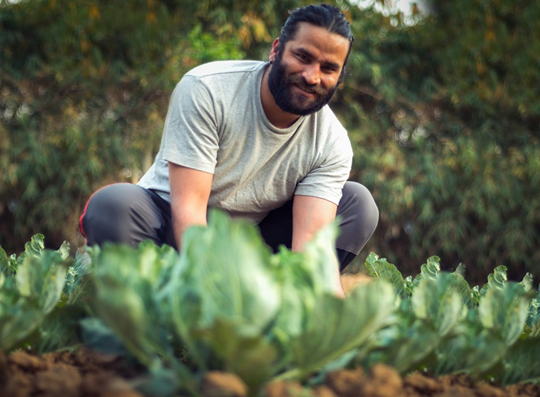 Jay San
Being a IT guy I usually spend most of my hours in front of the screen. Lockdown has so much negative influence in our lives, but on the other side is has given us an opportunity to do something productive. I have been helping out my mom by doing some vegetable garden work. I'm loving it.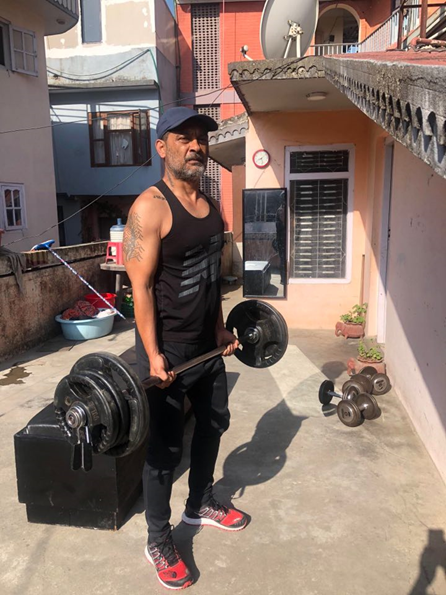 Sunit
I have upped my weights and concentrated more on my fitness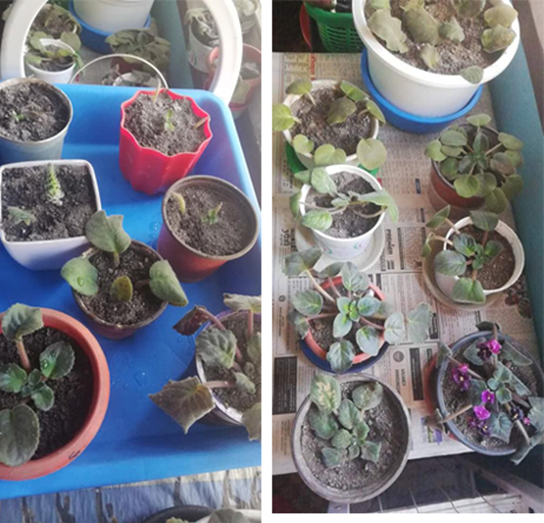 Shakuntala
I have taken up gardening during Coronavirus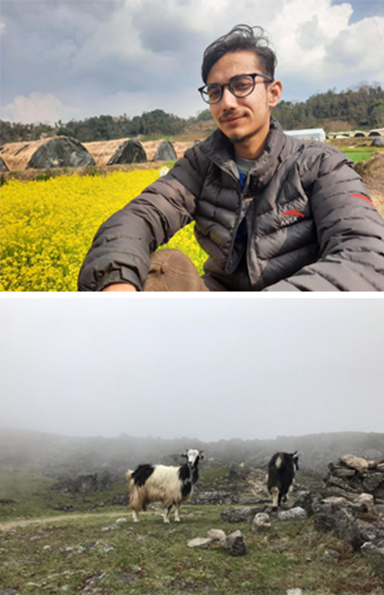 Yogesh
Since lockdown began, I have been staying in the countryside away from Kathmandu and working in the farmlands.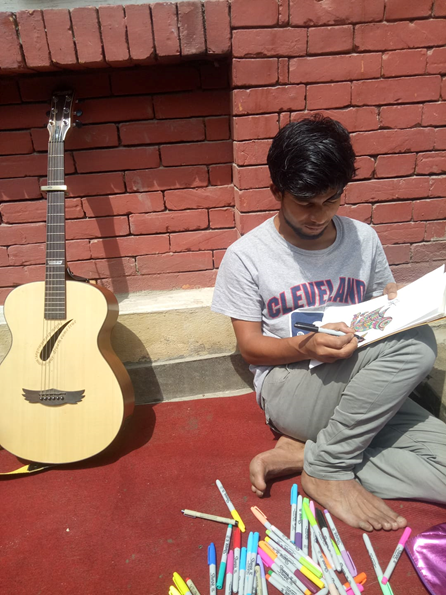 Suman
I have been making sure that my time is productive during lockdown by designing artwork and playing music.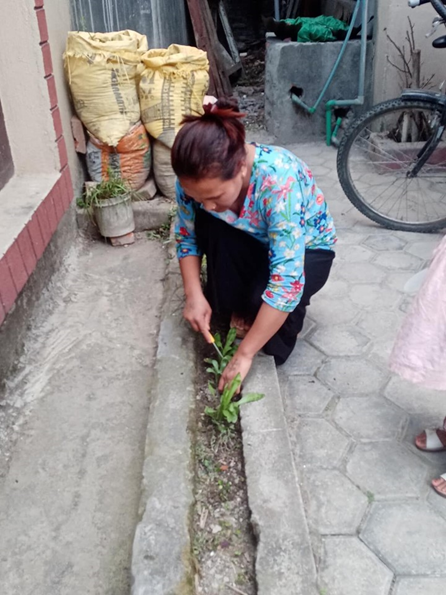 Asmita
Since working from home, I have been utilizing most of the outdoor spaces that I have around my house by planting different flowers where I can.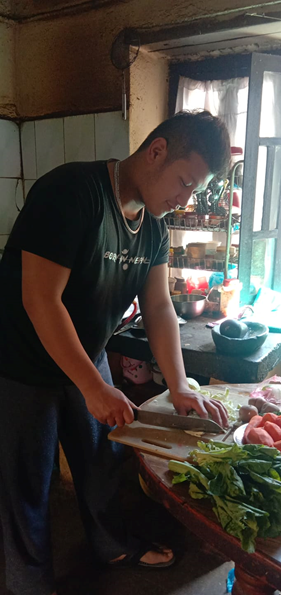 Om
I have been helping my mom cook while I am at home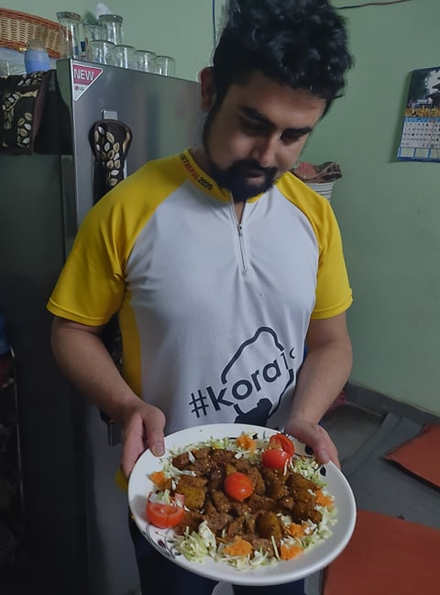 Sanjog
I have been learning how to prepare snacks with new styles during lockdown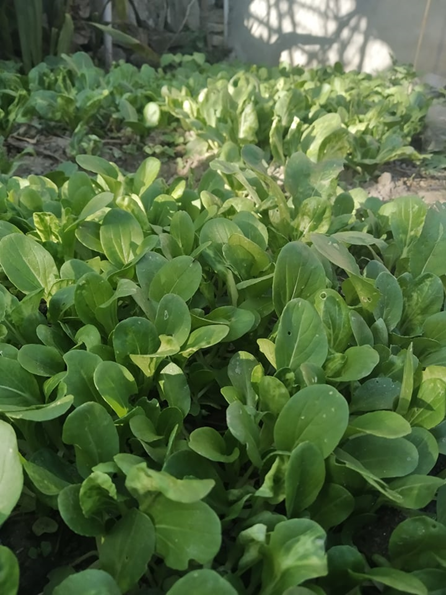 Anura
Over the last few weeks, I have been developing my new hobby and the results isn't bad....
TransIndus Supports GiveIndia
However uncertain things are at home here in the UK, we are in an incredibly privileged position compared to other parts of the world. Where possible, we are doing our best to support those most in need and forging a  partnership with GiveIndia is the least we can do at this time.
Just £50 will feed a family of four for a month, supplementing loss of income and covering the essentials.
For more on this GiveIndia, go to:
https://indiafightscorona.giveindia.org/