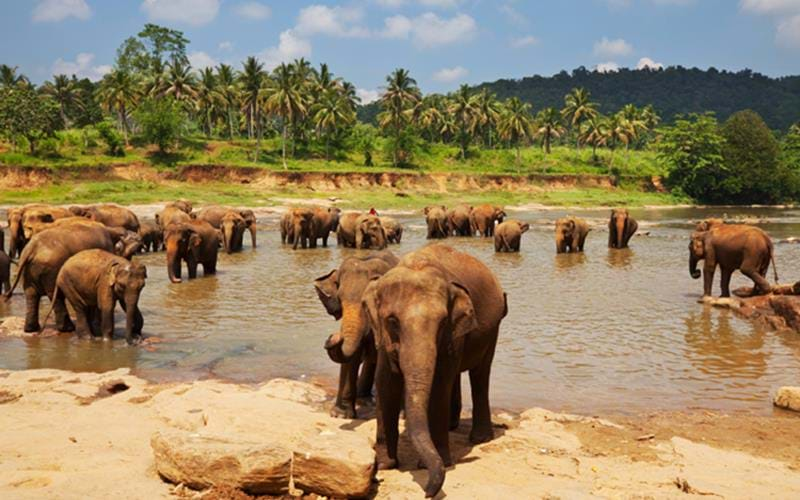 Discover the wonderful wildlife of Sri Lanka
Sri Lanka 07.11.2016 Transindus
For wildlife lovers, there are few destinations as magical or memorable as Sri Lanka. Home to rainforests and wetlands, this country is one of the best places in the world to spot creatures like leopards and elephants, while the sheer variety of all the wildlife you can see is staggering.
To have the most memorable experience here, it's worth selecting a special wildlife-focused tour, which will take you to some of the very best spots on the island, including stunning national parks and UNESCO World Heritage Sites. In fact, in the national parks alone there are almost 100 species of mammal and over 400 types of birds, so get ready to keep your eyes peeled!

Yala National Park 

Famous for its leopard population, Yala National Park is one of the shining stars on any wildlife tour of Sri Lanka. And if leopards are what you're most keen on seeing, try to visit between February and June/July; this is when water levels are at their lowest, so it's the easiest time to spot these stunning big cats.
Generally speaking, the end of the dry season - which typically falls in March and April - is the optimum time to visit in terms of spotting all animals, simply because they will flock to the waterholes. However, don't worry if you can't be here during this time - the expertise of your guide will help you see as much as possible.
There are more than 35 leopards here, meaning Yala National Park has one of the world's densest leopard populations. But prowling big cats are not the only thing to see here - this reserve is also home to elephants, monkeys, spotted deer, sloth bears and much more.



Sinharaja Forest Reserve 

Next on our list is Sinharaja Forest Reserve - a UNESCO World Heritage Site. Home to the island's last remaining sizeable chunk of tropical forest, this reserve is a particularly important one, and is home to an absolutely huge variety of flora and fauna.
So, exploring here is a real experience. In fact, one of the things likely to strike you first is the noise - so numerous are the birds and insects here that their songs make a veritable jungle cacophony. And indeed, birds are one of the real highlights of this reserve - look out in particular for the mixed flocks, which are quite striking to see.
As with Yala National Park, the drier months are typically the best times to visit - at Sinharaja Forest Reserve, these fall between August and September, and January to early April.



Mirissa 

Not all wildlife-spotting in Sri Lanka is confined to land. In fact, this country is home to some incredible species below the waterline - including whales and dolphins. So, one of the most unmissable activities during your trip is visiting this picturesque fishing harbour and embarking on a boat trip to discover some of the creatures of the deep.
The warmth of the Indian Ocean attracts an incredible array of species, and whales migrate through here annually. In fact, an incredibly impressive 26 species of whales have been spotted off the coast, which means you could be in for a real visual treat! And little compares to seeing these behemoths in the flesh - their size and power are truly astonishing.
As well as seeing sperm, fin and blue whales, you will also have the chance of spotting a variety of dolphins, as well as things like turtles and flying fish.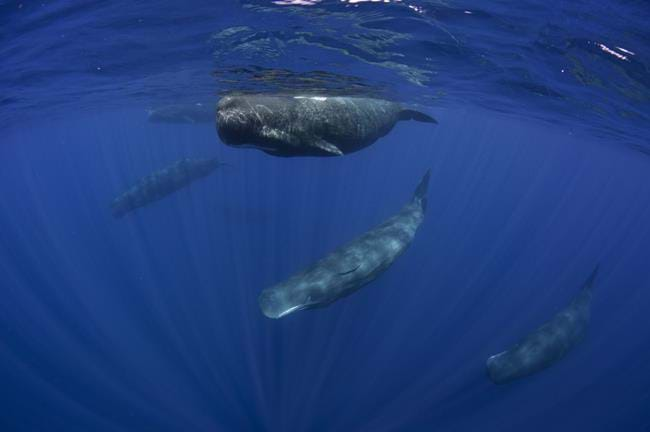 Udawalawe National Park 

The top place to go to see elephants, Udawalawe National Park is home to roughly 500 of these gentle giants, and plenty more besides. Other species to spot here include crocodiles, wild buffalo, leopards and sambar deer, and the good news is that, thanks to the lack of dense vegetation, it's relatively easy to spot the animal population here.
A park guide will show you around, and you'll find they are indispensable for helping you spot the animals, not to mention telling you more about them.