India 05.12.2019 TRANSINDUS
The new year and a new decade are almost upon us and it's time to look forward to all the fantastic holiday adventures that lie ahead. With so much to offer, it can be difficult deciding where to visit next in Asia. However, our specialists are here to help with their recommendations on trending destinations that we know you'll love.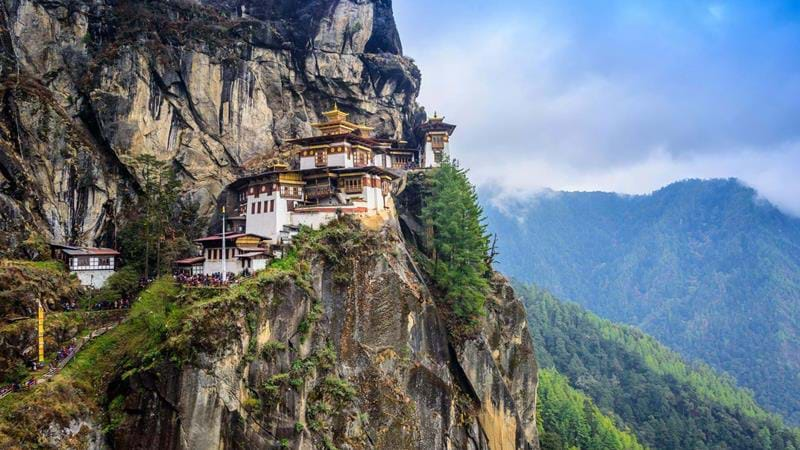 Bhutan: Destination of the Year 2020
Topping the 'best country to visit in 2020' lists of both the Lonely Planet and Rough Guides, Bhutan has never been more attractive. With an emphasis on low-impact tourism and an enviable accolade of being a carbon negative nation, it's a destination that should inspire a generation big on sustainability and responsible travel.
Being eco-friendly does not mean having to scrimp on luxury, however, and this year Bhutan welcomed four new Six Senses properties, with a fifth to open in Bumthang in spring 2020. Honouring a commitment to care for the local environment and communities, Six Senses is the perfect brand to bring travellers stunning accommodation and indulgent facilities amidst the spectacular Himalayan views that Bhutan is known for.
Perhaps not so well-known is the fact that Bhutan is home to exuberant religious festivals known as Tshechus. Every temple and Dzong in the country holds one such festival each calendar year, with people from surrounding villages and cities coming together to join the colourful masked dances.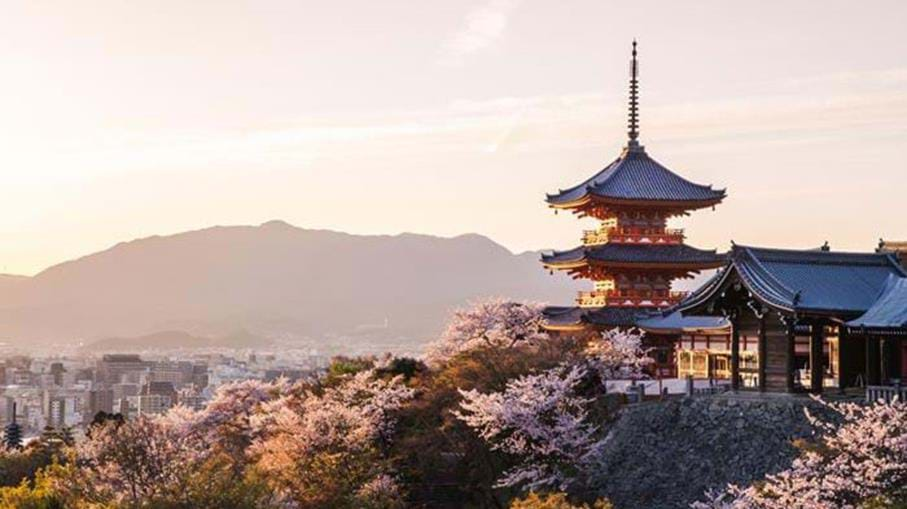 Japan: Fast Growing Travel Destination
Riding high after the phenomenal success of the Rugby World Cup, and looking forward to next year's Summer Olympics, Japan has in recent years become one of the world's fastest growing travel destinations. And it's meeting this demand with the addition of luxury hotels, accessible hiking trails and unique museums.
This year Kyoto welcomed the opening of a new Aman hotel, set in a remarkable secluded garden complete with natural hot springs. The mountainous region of Tōhoku, just a few hours north of the capital by Shinkansen, has seen huge developments after the 2011 tsunami and now draws visitors seeking outdoor adventure in some of the country's most dramatic landscapes.
Further north in Hokkaido, the new Upopoy National Ainu Museum and Park celebrates, and seeks to preserve, the culture and traditions of the indigenous Ainu people. The museum promises to provide visitors with a rare insight into this long-ignored yet fascinating group.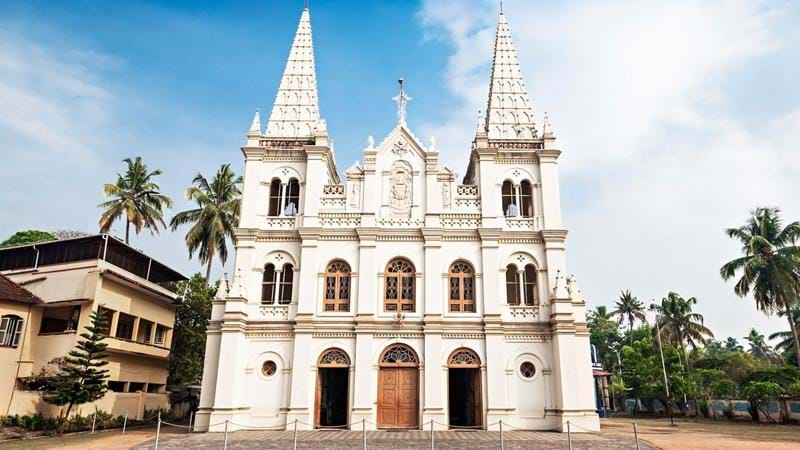 Kerala: Tropical Highlight of India
The verdant state of Kerala may be one of India's most popular destinations yet it remains home to hidden corners where few visitors venture. In the Western Ghats, the Parambikulam Tiger Reserve is a biodiversity hotspot home to sloth bear, migratory birds and, of course, the majestic tiger. While just across the border, the hill station of Valparai is a gleaming green hidden gem of tea plantations and estate bungalows full of character.
To the north, the year-old Kannur airport has made the lesser-explored Malabar coast more accessible with daily flights from Delhi and Mumbai. Here you can enjoy miles of exquisite, empty beaches, unseen backwaters and the distinctive music and dance traditions of Kerala in their authentic contexts.
Not far from Cochin, the legacy of the lost port of Muziris beckons. This ancient region is dotted with historic churches, crumbling ruins and curious museums housed in traditional stately homes, with an innovative hop-on hop-off boat service that enables visitors to explore at their own pace.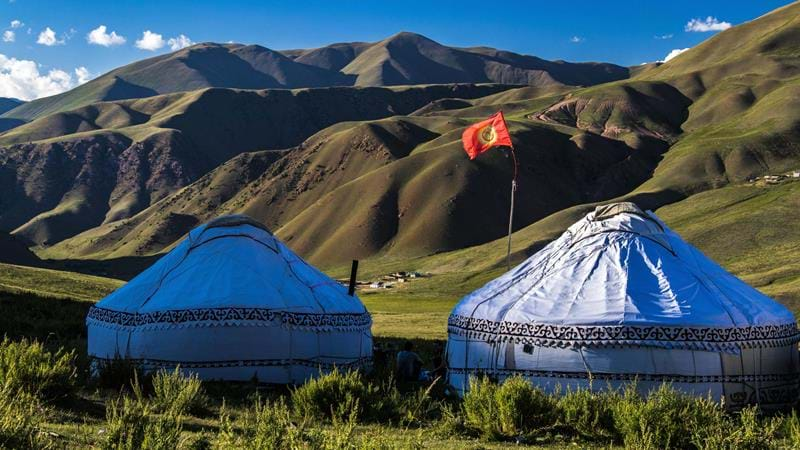 Kyrgyzstan: Mountain Gateway to the Silk Road
Situated along the fabled Silk Road, the breath-taking country of Kyrgyzstan is gaining popularity among travellers seeking unspoilt mountain landscapes and the adventures these provide, from hiking to horse-riding. With a sizeable semi-nomadic population, it's also a fabulous place to enjoy a stay in a traditional yurt with the hospitality of a local family.
Visitors from the UK benefit from visa-free travel while development projects started in 2018 aim to make travelling around the country even easier with the construction of additional highways.
Next year also marks the second departure of our exclusive 'Art of the Nomads' group tour, designed and led by writer, photographer and charity founder, Joan Pollock. The tour coincides with one of the country's great cultural events - the annual Shyrdak Festival of Felt Art and provides a rare insight into the traditions of Kyrgyzstan's nomads.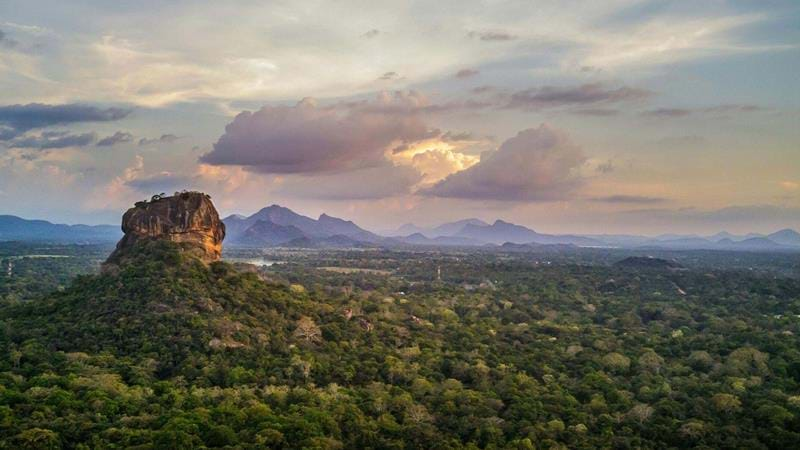 Sri Lanka: Laidback Island Holiday Destination
After the tragic events of Easter earlier in the year, Sri Lanka is very much open for business and encouraging visitors back to its sandy shores. The FCO has declared the island safe to visit and it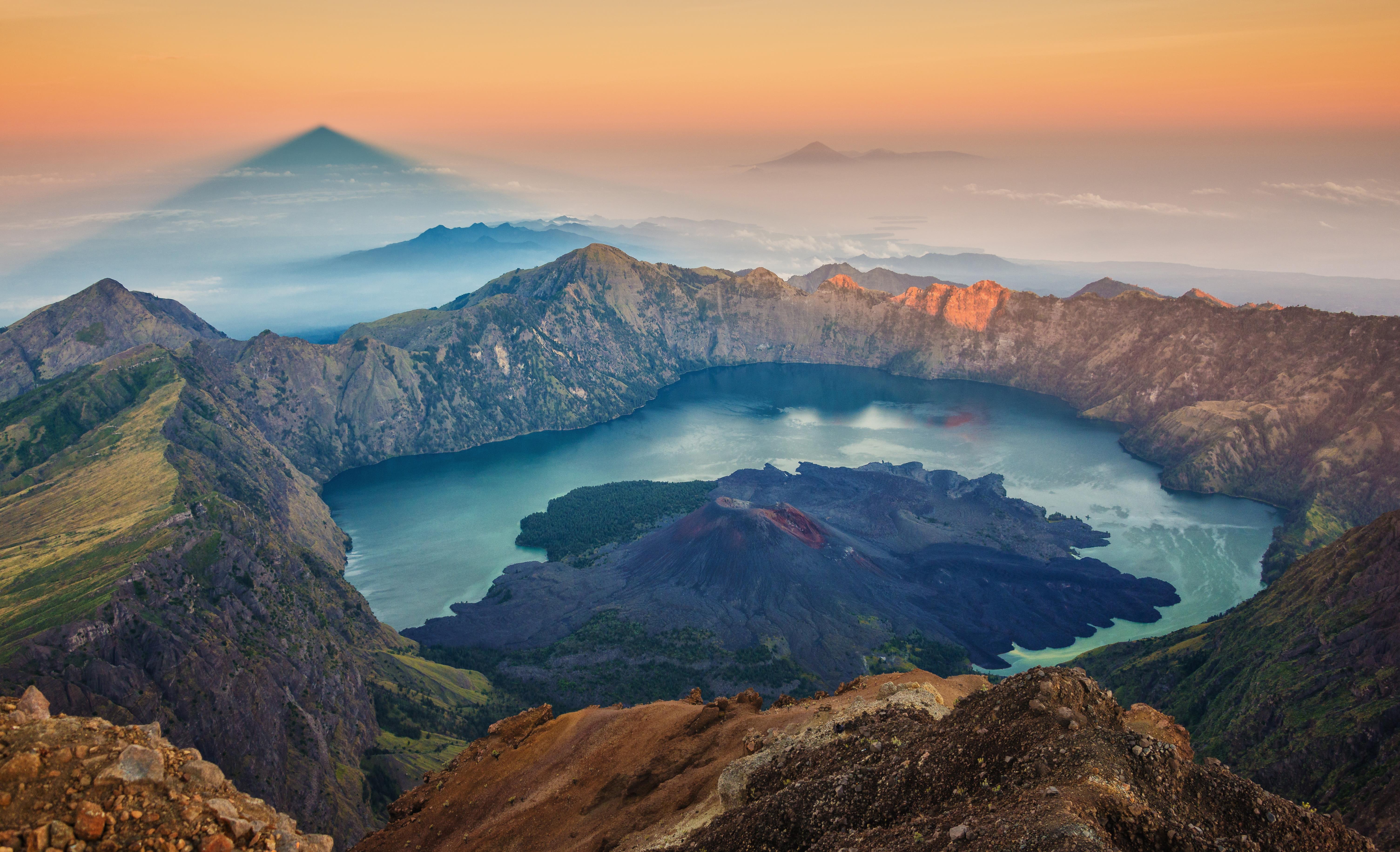 s UNESCO World Heritage Sites and wild national parks are once again must-see attractions.
For those that prefer their holidays minus the crowds, these attractions are quieter than usual with better availability at the boutique hotels and luxury resorts that you'll find in all four corners of the island.
In the interior, keen hikers will discover a wide range of trails weaving their way through the Knuckles – a mountain range surrounded by dense forest. While the city of Kandy plays host to the extravagant Esala Perahera, the oldest and grandest Buddhist festival in Sri Lanka, taking place in late June next year.

Indonesia: Cornucopia of Culture, Wildlife & Relaxation
The island of Bali has long been considered a world-class tourism spot but boasting more than 17,000 islands within its archipelago, Indonesia is so much more than this one enclave. And as authorities try to deter excessive numbers of travellers from visiting Bali, the year 2020 is the perfect time to explore what else Indonesia offers.
Neighbouring Lombok is an easy alternative with an international airport that connects the island with Jakarta, Yogyakarta and Singapore, and a number of 5-star resorts under development, including the Legian Sire due to open in March 2020.
Further east, the forested island of Rinca offers a more subdued environment in which to observe Komodo dragons in the wild as more-visited Komodo Island grapples with environmental rehabilitation. And whichever island you choose, you'll find some of the best diving opportunities in the world with an enviable marine biodiversity.
If you would like to discover any of the 'Top Destinations for 2020 ', contact our team of experts to start planning your tailor-made holiday.